8 1/2" European type Bent Nose Internal Circlip Pliers electronic Vehicle maintenance tools external Straight alicates MP 531H
Product Description
#detail_decorate_root .magic-0{border-bottom-style:solid;border-bottom-color:#53647a;font-family:Roboto;font-size:24px;color:#53647a;font-style:normal;border-bottom-width:2px;padding-top:8px;padding-bottom:4px}#detail_decorate_root .magic-1{width:750px}#detail_decorate_root .magic-2{overflow:hidden;width:750px;height:208.5px;margin-top:0;margin-bottom:0;margin-left:0;margin-right:0}#detail_decorate_root .magic-3{margin-top:0;margin-left:0;width:750px;height:208.5px}#detail_decorate_root .magic-4{width:750px;border-collapse:collapse}#detail_decorate_root .magic-5{min-height:18px;padding:5px 10px;width:362px;min-height:18px;box-sizing:content-box}#detail_decorate_root .magic-6{min-height:18px;padding:5px 10px;width:344px;min-height:18px;box-sizing:content-box}#detail_decorate_root .magic-7{min-height:18px;padding:5px 10px;width:363px;min-height:18px;box-sizing:content-box}#detail_decorate_root .magic-8{min-height:18px;padding:5px 10px;width:345px;min-height:18px;box-sizing:content-box}#detail_decorate_root .magic-9{min-height:18px;padding:5px 10px;width:362.636px;min-height:18px;box-sizing:content-box}#detail_decorate_root .magic-10{min-height:18px;padding:5px 10px;width:344.364px;min-height:18px;box-sizing:content-box}#detail_decorate_root .magic-11{overflow:hidden;width:750px;height:750px;margin-top:0;margin-bottom:0;margin-left:0;margin-right:0}#detail_decorate_root .magic-12{margin-top:0;margin-left:0;width:750px;height:750px}#detail_decorate_root .magic-13{margin-bottom:10px;line-height:0}#detail_decorate_root .magic-14{margin-bottom:0}#detail_decorate_root .magic-15{position:relative;width:100%}#detail_decorate_root .magic-16{width:750px;height:205.875px;overflow:hidden;margin-bottom:0}#detail_decorate_root .magic-17{position:relative;left:0;top:0;width:750px;height:205.875px}#detail_decorate_root .magic-18{overflow:hidden;width:750px;height:250px;margin-top:0;margin-bottom:0;margin-left:0;margin-right:0}#detail_decorate_root .magic-19{margin-top:0;margin-left:0;width:750px;height:250px}#detail_decorate_root .magic-20{width:446px}#detail_decorate_root .magic-21{overflow:hidden;width:446px;height:250.48283624085536px;margin-top:0;margin-bottom:0;margin-left:0;margin-right:0}#detail_decorate_root .magic-22{margin-top:0;margin-left:0;width:445px;height:250px}#detail_decorate_root .magic-23{width:300px;display:flex;flex-direction:column;margin-right:0;margin-left:4px}#detail_decorate_root .magic-24{overflow:hidden;width:750px;height:498.83255503669113px;margin-top:0;margin-bottom:4px;margin-left:0;margin-right:0}#detail_decorate_root .magic-25{margin-top:0;margin-left:0;width:750px;height:498.83255503669113px}#detail_decorate_root .magic-26{overflow:hidden;width:373px;height:248.3342245989305px;margin-top:0;margin-bottom:0;margin-left:0;margin-right:0}#detail_decorate_root .magic-27{margin-top:0;margin-left:0;width:373px;height:248.3342245989305px}#detail_decorate_root .magic-28{overflow:hidden;width:373px;height:248px;margin-top:0;margin-bottom:0;margin-left:4px;margin-right:0}#detail_decorate_root .magic-29{margin-top:0;margin-left:0;width:373px;height:249.16499665998663px}#detail_decorate_root .magic-30{vertical-align:top}#detail_decorate_root .magic-31{vertical-align:top;display:block;padding-right:4px;box-sizing:border-box;padding-left:4px}#detail_decorate_root .magic-32{vertical-align:top;padding-bottom:4px;box-sizing:border-box;padding-top:4px}#detail_decorate_root .magic-33{padding:0;margin:0;white-space:pre-wrap;font-size:14px}#detail_decorate_root .magic-34{overflow:hidden;width:373px;height:247.92066666666668px;margin-top:0;margin-bottom:0;margin-left:0;margin-right:0}#detail_decorate_root .magic-35{margin-top:0;margin-left:0;width:373px;height:247.92066666666668px}#detail_decorate_root .magic-36{overflow:hidden;width:373px;height:247px;margin-top:0;margin-bottom:0;margin-left:4px;margin-right:0}#detail_decorate_root .magic-37{margin-top:0;margin-left:0;width:373px;height:279.75px}#detail_decorate_root .magic-38{overflow:hidden;width:184.5px;height:261.0849056603774px;margin-top:0;margin-bottom:0;margin-left:0;margin-right:0}#detail_decorate_root .magic-39{margin-top:0;margin-left:0;width:184px;height:261px}#detail_decorate_root .magic-40{overflow:hidden;width:184.5px;height:260.70652173913044px;margin-top:0;margin-bottom:0;margin-left:4px;margin-right:0}#detail_decorate_root .magic-41{vertical-align:top;display:inline-block;padding-right:4px;width:50%;box-sizing:border-box;margin-bottom:-4px;padding-left:4px;margin-top:-4px}#detail_decorate_root .magic-42{vertical-align:top;box-sizing:border-box;padding-top:4px}#detail_decorate_root .magic-43{width:371px;height:220px;overflow:hidden}#detail_decorate_root .magic-44{position:relative;left:0;top:0;width:371px;height:220px}#detail_decorate_root .magic-45{padding:0;margin:0;color:#333;font-size:14px;line-height:20px;font-weight:bold;white-space:pre-wrap} Products Description

| | |
| --- | --- |
| Material | Carbon Steel |
| Measurement system | Imperial (Inch) |
| Handle Material | Soft Grip Plastic(Dipping) |
| Place of Origin | TAIWAN |
| Brand Name | GOOD TOOLS |
| Model Number | MP-531H |
| Front end  | Ø 1.2mm |
| Capacity | 10-32mm |
| For hole | 1.2-2.0mm |
| Thickness | 10.5mm |
| Application | Circlip;Electronic;Vehicle Maintenance |
| Surface treatment | Black Oxide |
| Technics | Forging |
| Spring Action | Yes |
| Sample | Acceptable |
| OEM、ODM | OEM ODM Acceptable |
| Supply Ability | 20k pieces per month |
| Handle color | Red or Customized Available |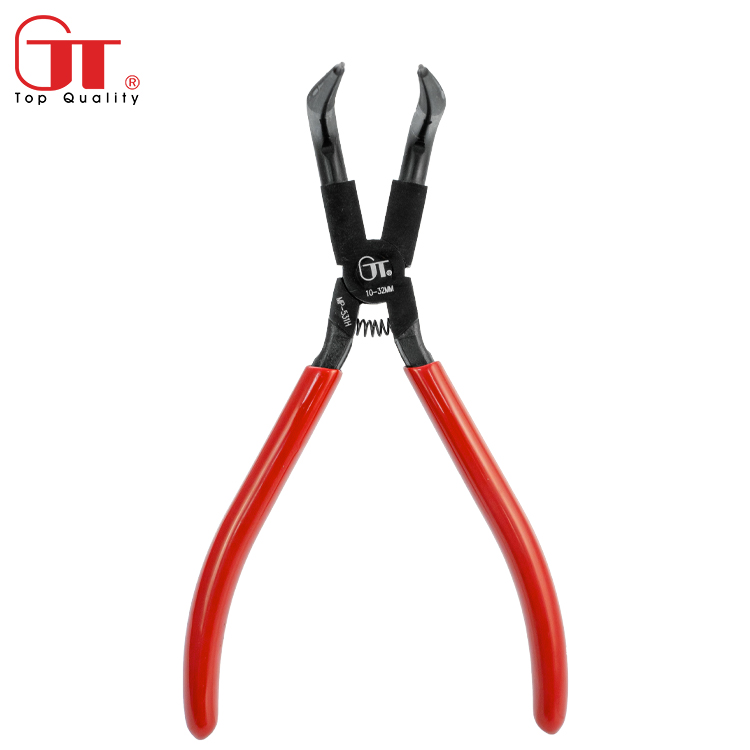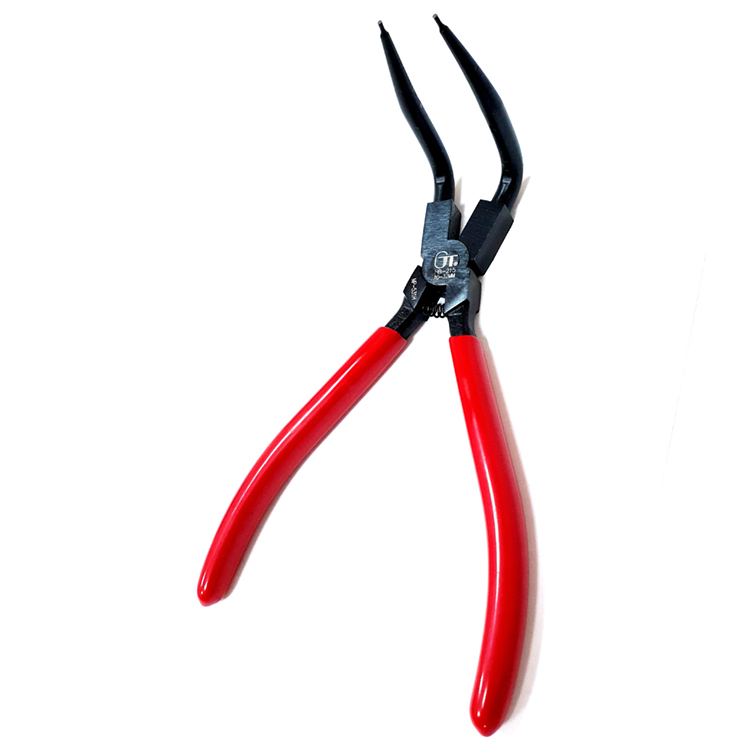 Professional Tools Manufacturer you CAN TRUST! Model Number: MP-531H
Feature: European type. Long type for easy operation. (55mm)Material: Carbon Steel Application: Circlip ;Electronic;Vehicle Maintenance Front end Ø 1.2mm
Capacity 10-32mm For hole. 1.2-2.0mm OEM、ODM: Available Recommend Products




Our Factory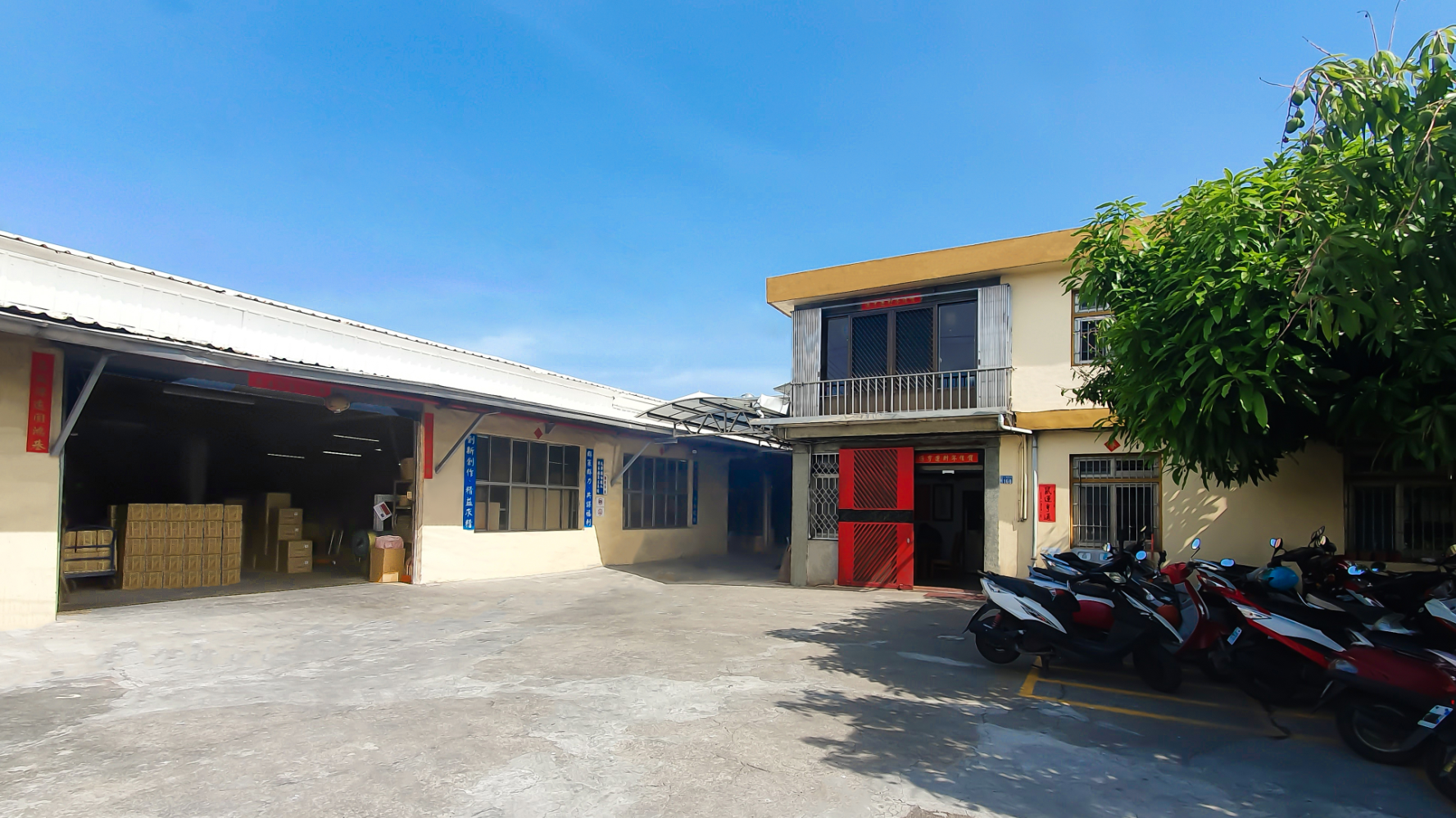 ABOUT GOOD TOOLS Good Tools is committed to Taiwan Manufacturing, since 1982. For over 38 years, Good Tools has provided OEM & ODM service for customers all around the world. To make better tools for you, Good Tools will continuously dedicate in R&D and pursue excellence in manufacturing
Pliers
. Why Choose Us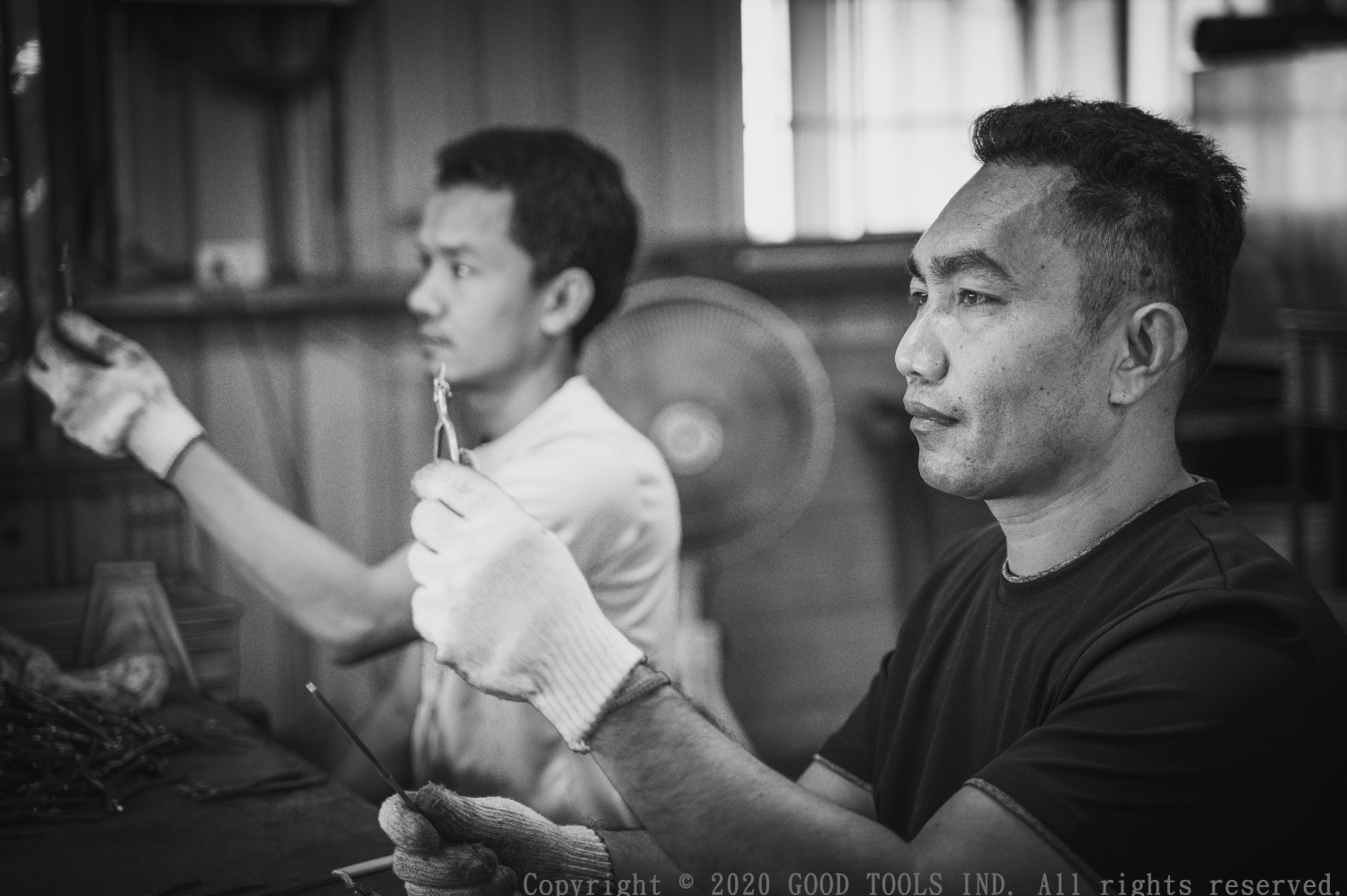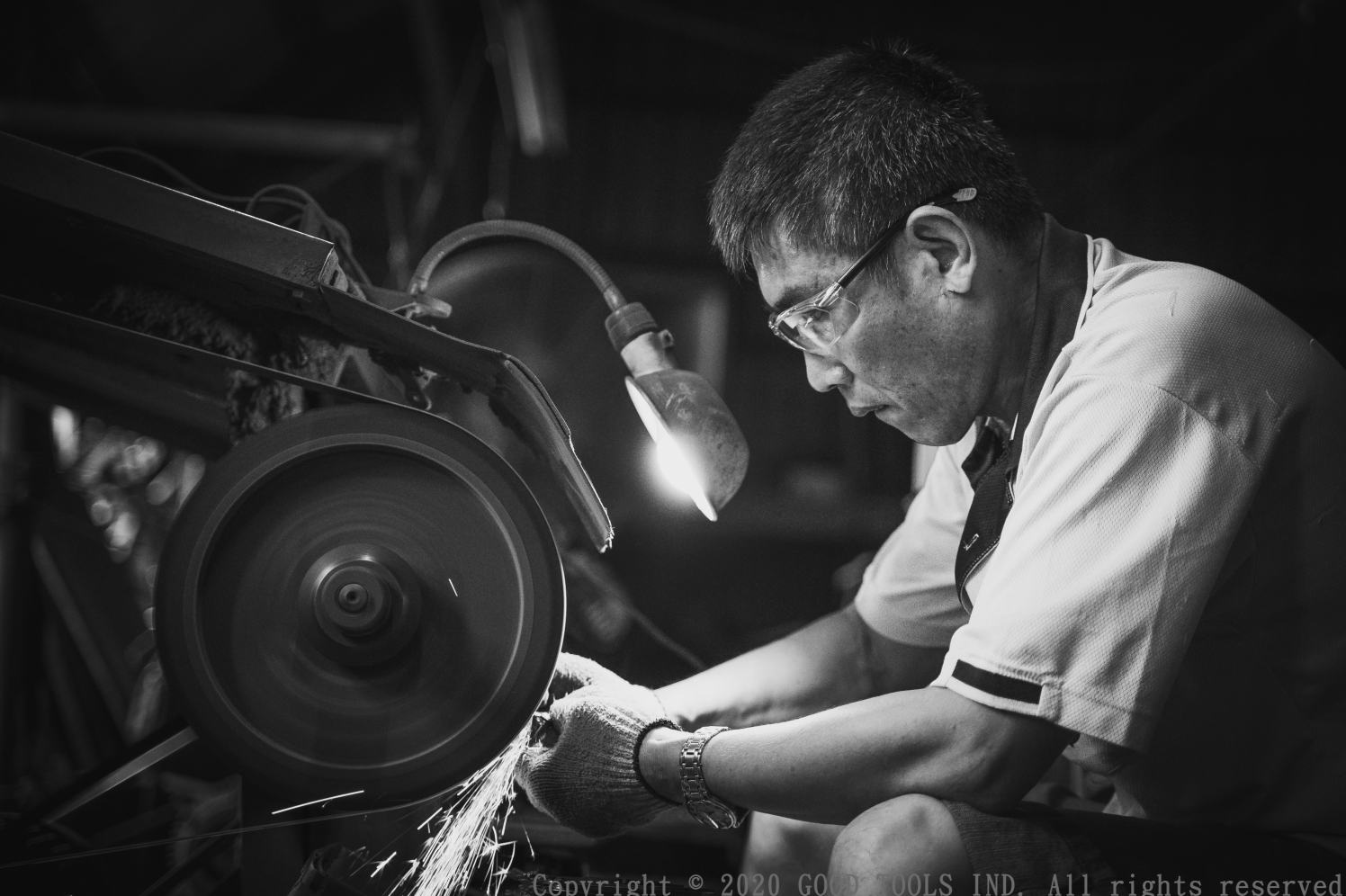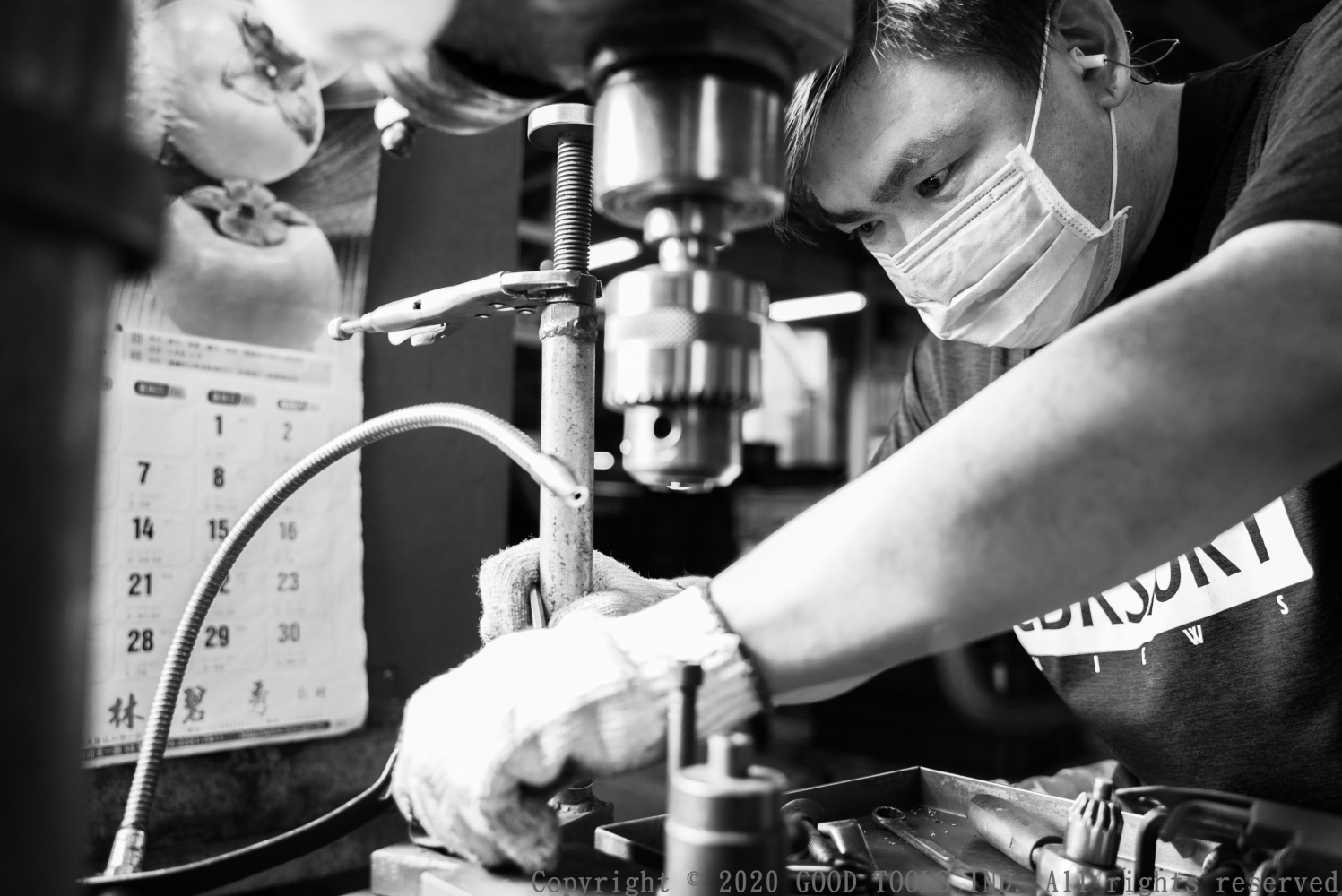 1.Almost 40 years experiences in manufacturing pliers. 2.Implement IPQC (In Put Process Quality Control) 3.Provide OEM & ODM service. 4.More than 500 kinds of products. Activity Highlights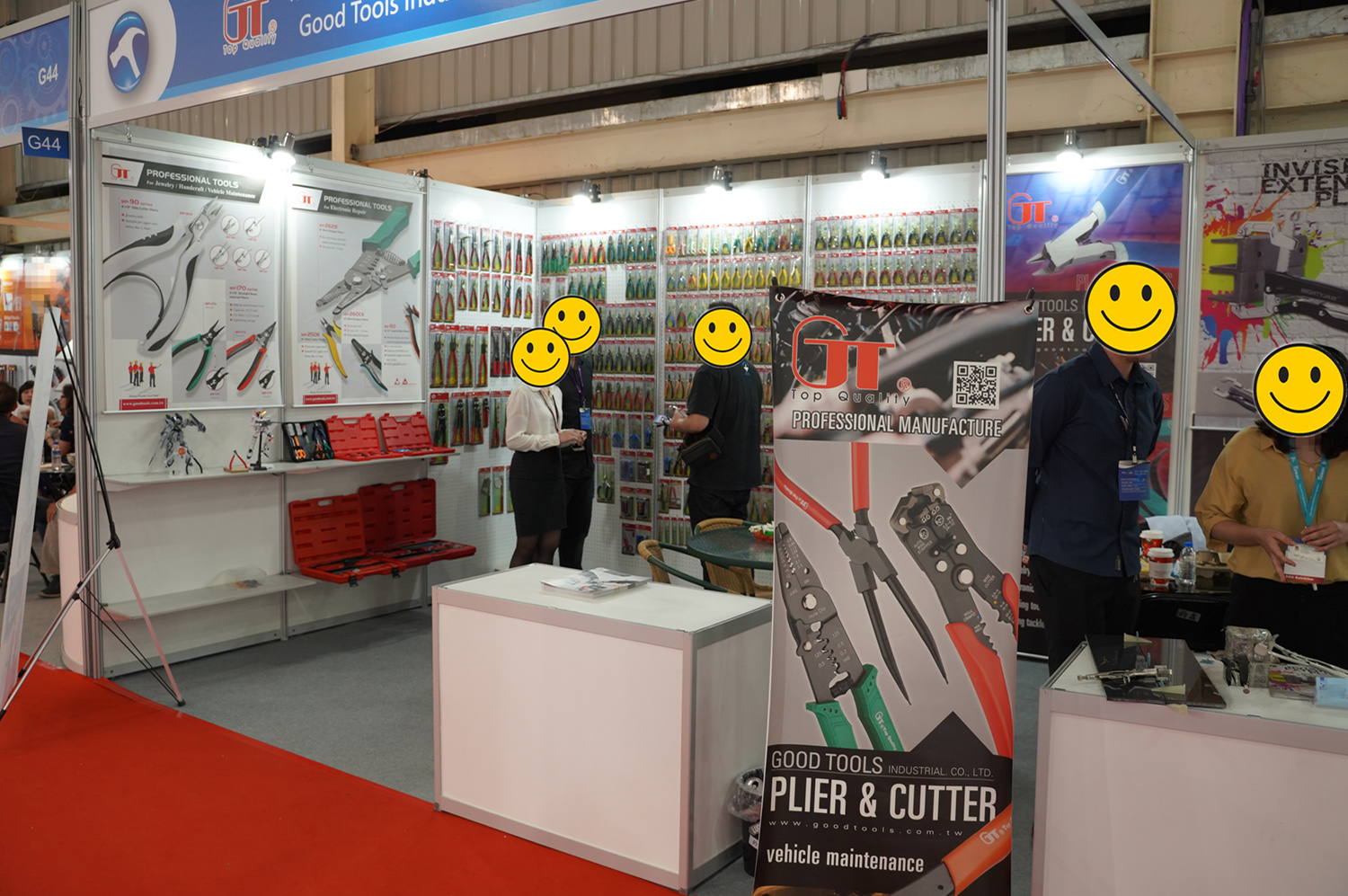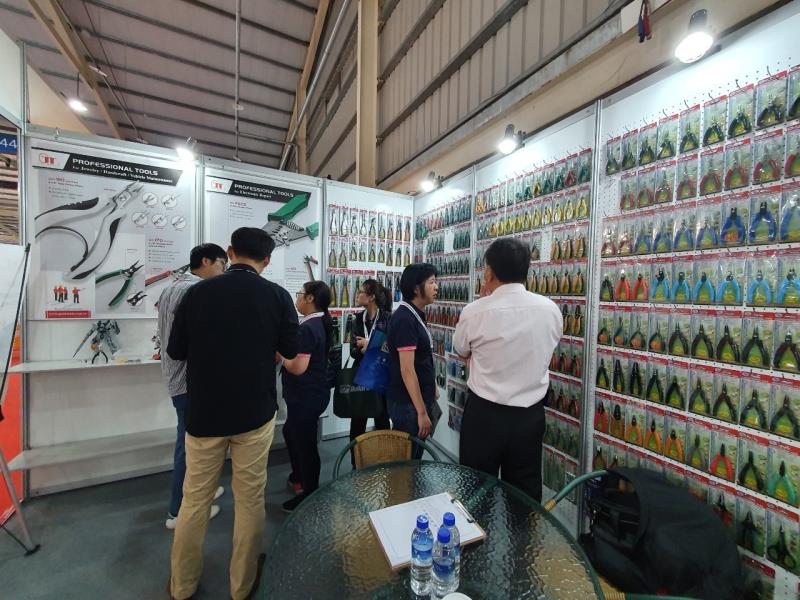 Certifications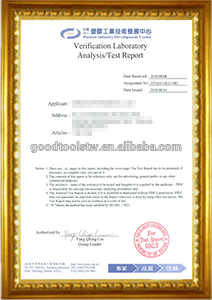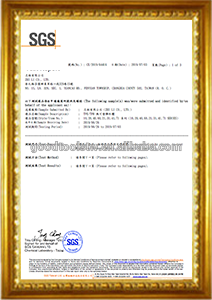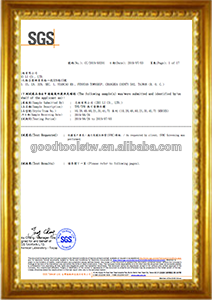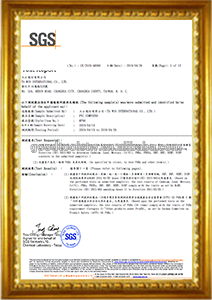 Our Service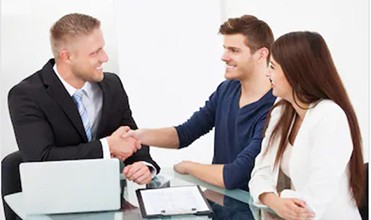 Pre-Sales Service * Inquiry and consulting support.
* Sample testing support. * View our Factory.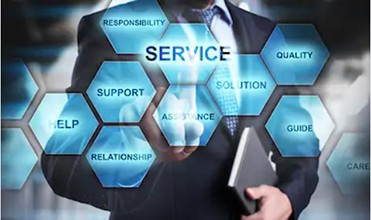 After-Sales Service * Give customers the necessary support. Help customers maintain or operate a particular product. * Any product found broken or in a damaged condition must be exchanged immediately by the sales professional. FAQ Q1. What is the advantage about your company? A1. Our company has professional teams and professional production line With experiences over 38 years.
Q2. Why should I choose your products?
A2. Our products are high quality and our prices are extremely competitive.
Q3. Can I have a sample order?
A3. Yes, it is available to check quality first. Mixed samples are also acceptable.
Q4. Any other good service your company can provide?
A4. Yes,we can provide good after-sale and fast delivery.
Q5. What about the lead time?
A5. 3-7 days for samples, 3-4 weeks for mass production.
Q6: What is your payment method?
A6: We accept T/T or via ALIBABA Assurance order.
Contact us if you need more details on Precision portable Plastic Punch Round repair Pliers Set Side stripper Slim stainless steel Tools Working wire internal external. We are ready to answer your questions on packaging, logistics, certification or any other aspects about alicates Bent Cutter clip cable component crimp crimping Cutting computer CONDUCTIVE straight Diagonal Electronic ESD Circlip、electrical Electrician function Flat Fishing Garden Hand Handicraft IC Jewelry kit Long multi multitool Mini Machinery Nose plat. If these products fail to match your need, please contact us and we would like to provide relevant information.
Product Categories : Circlip Pliers